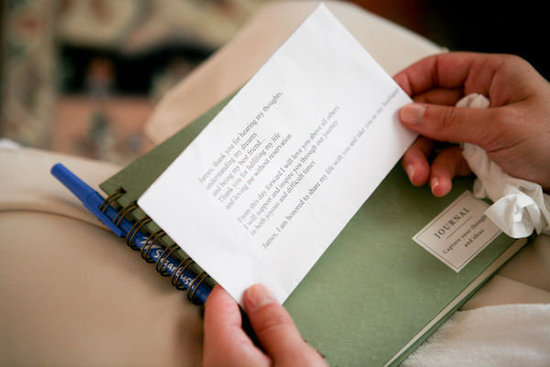 As another weekend of beautifully planned wedding events has passed we take a moment to think about the many loving words and vows we hear spoken at each and every wedding we play a part in.  We thought it would be helpful to put that inspiration to good use, therefore, we invite you to check out our newest segment – Quotable Tuesdays.
Every Tuesday we will bring you prayers, special readings and inspiration to help you plan and prepare for your own wedding ceremony and vows. Look for us to also share some favorite and funny quotes on love and marriage, as well as to share some of the beautiful words and thoughts spoken by our brides and grooms from our recently coordinated, wedding celebrations.
We begin our segment this week with the Apache Wedding Blessing. The Apache wedding blessing is one of the most popular wedding prayers for modern weddings. It is nondenominational, and became popular after appearing in the Delmer Daves film, Broken Arrow.

Now you will feel no storms,
for each of you will be shelter to the other. 
Now you will feel no cold,
for each of you will be warmth to the other.
Now there is no loneliness,
for each of you is companion to the other,
You are two persons,
but there is one life before you, and one home.
Turn together to look at the road you traveled,
to reach this—the hour of your happiness.
It stretches behind you into the past.
Look to the future that lies ahead.
A long and winding, adventure-filled road,
whose every turn means discovery,
new hopes, new joys, new laughter,
and a few shared tears.
May happiness be your companion,
May beauty surround you both in the journey ahead;
And through all the years to come.
Go this day to your dwelling place
and enter into your days together.
May your days be good and long
upon the earth.
Your adventure has just begun!
Read more: http://www.prayers-for-special-help.com/apache-wedding-blessing.html#ixzz2DRglSX8w
What words or writings will inspire your wedding day ceremony and vows? Please feel free to share some quotes that have inspired your wedding day planning. 
Photo by Orchard Cove Photography via Style Me Pretty