Gold Wedding Accents Bring Good Cheer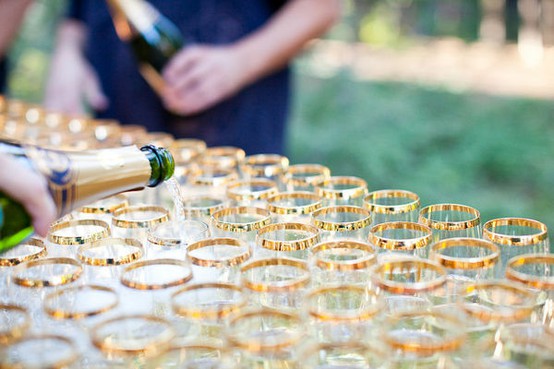 For those of you viewing tons of photos and inspiration looking for the newest wedding planning and decor trends, I am sure you noticed one in particular. How can anyone not notice the impact of gold and how it is being incorporated in weddings of today and tomorrow. And why not? I think using gold wedding accents is a great way to invoke a feeling of happiness and success. Some of the history and color meanings tells us that one should use gold to bring about relaxation and enjoyment of life.
Gold is most often associated with the Sun, and symbolizes wealth and success. It associates itself  with happiness, prosperity and friendship. Sounds like all of the necessary elements for a memorable wedding event. Do you need another reason to be excited about incorporating the color gold or gold accents into your wedding day celebration? It enhances everything around it and that's a good thing when considering the decor and details of your wedding day.  If you want to add the feel of luxury or elegance to your day, try adding some gold wedding accents.
And, in celebration of St. Patrick's Day, our friends at Simply Bridal created the below infographic to inspire ideas and to help you add that special touch of gold to your wedding event. I never realized that there were so many types of gold. How many of these were you familiar with?
Check out a few of our favorite gold wedding accents and decor finds, to help in your quest for the perfect golden experience for your big day.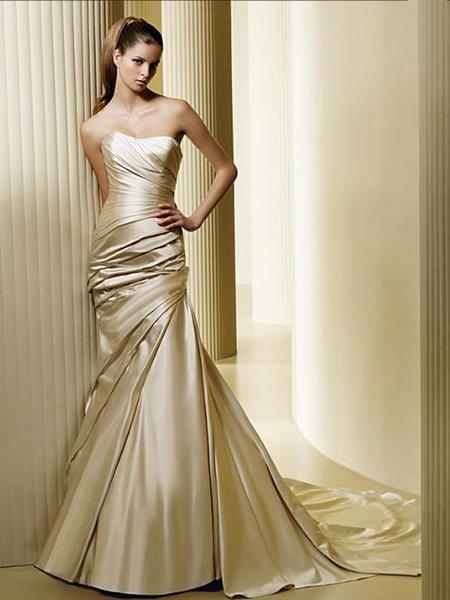 And don't forget to bring the positive energy of the color gold into you new home as  a couple. You definitely want to continue on the road to a successful marriage, experiencing prosperity and a bright and cheerful existence.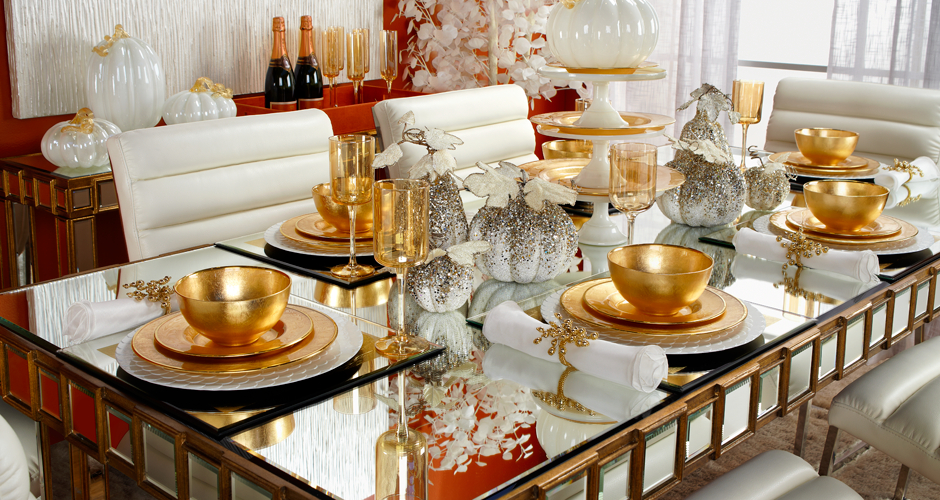 How will you be incorporating accents of gold into your wedding day event or decor? Let us know what you have in mind. I'm sure whatever you choose will be gorgeous  and will bring a beautiful glow and an air of  good cheer to your special day.
 Sources:  http://www.simplybridal.com,  http://www.zgallerie.com/c-255-dining-room.aspx
Alpha Prosperity Events – Missouri City, Texas Wedding Planner. Providing full service wedding planning and event coordination services to the greater Houston and surrounding areas. Contact us today to select your choice of wedding planning and event coordination services.